Who We Are
People driven by a great show
Stage It is a group of people dedicated to facilitating the best event possible. We specialise in all aspects of audio, including live engineering, reinforcement and design. We provide creative solutions for precisely timed shows, custom built set pieces, and general show design. We also provide lighting, staging, and rigging requirements.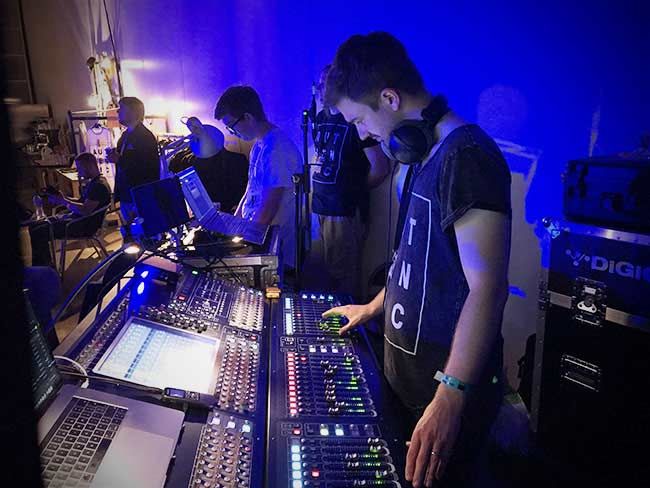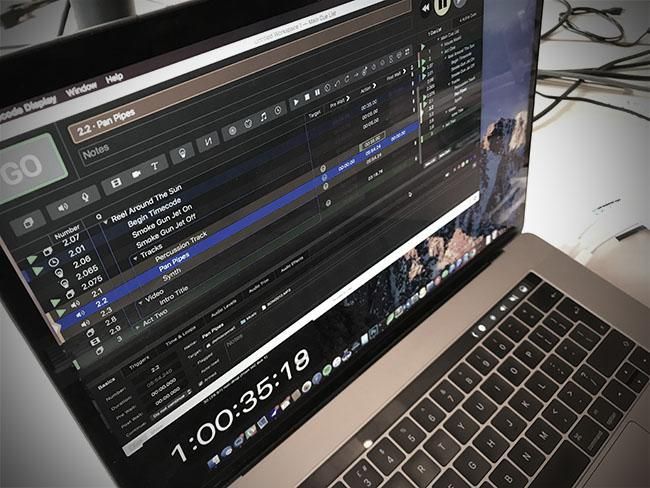 What We Do
Check out what we have on offer
We have many services on offer to help you put on the greatest possible event. Including, but not limited to, show design, touring, and full event provision. See how we can help you.